Why Procreate Is The Best Drawing App For Beginners
If one day you wake up and decide that creating digital art is what you want to do. As a hobby, as a profession, or just to try and see where it leads you. You would most likely pause and wonder what program to actually choose for it.
Because when it comes down to selecting a drawing app or software to work in, there are a plenty of great ones to choose from. To name a few: Adobe Photoshop, Autodesk Sketchbook, Adobe Fresco, Procreate etc.
While most of them are good and have the potential to become your favorite tool, not all are easy to learn. And not all offer the full set of drawing options. Some of them are not that welcoming to beginners, who have little to no experience. However, Procreate drawing app in particular is a perfect choice for beginners for would love to create art.
I have worked as a designer and illustrator for many years and thus tried most of the industry standard/leading drawing software. Having extensive experience I can safely say that Procreate is the ultimate choice for aspiring creatives who are looking to express themselves through art or start a career. It is that good.
Therefore, if you were wondering if Procreate is good for beginners. If it is easy to learn or if Procreate is worth investing in. The answer is – Yes. And there are reasons for it.
1. Procreate is Super Intuitive
The most important thing about Procreate is that it is very intuitive. Drawing in it feels as natural as it gets. One can easily compare it to a pen and paper feel. You will instantly see on the tablet's screen what you are doing. And this overall great feeling is not obstructed by unnecessary menus or over-cluttered tools like in some other drawing software.
You will have a near full-screen size canvas for you to draw on. And a minimalistic set of most important tools (i.e. your brushes, layers, color palette) on the top of the screen.

The icons in this upper menu are easy to select. They are intuitively clear in what they represent. Be that a color pallet or a brush selection, you will not have to second guess. Even without any previous experience in drawing software, you will easily recognize what options any given icon offers you.
The same goes for sub-menus. Their placement is well thought through. The visualization is once again very clear. For example, if you choose to open Brushes menu, you will see a list of all the brush sets you have. And it will have very convenient preview for what each brush draws like. Making it really easy to select the one you need.
Overall Procreate's UI is minimalistic and efficient. It does not stay in a way of your creative process. Instead, it provides a helpful environment were everything is within a close reach.
2. Procreate Provides Smooth Workflow Experience
The smooth workflow is another great perk that Procreate offers. There is no substantial delay or stuttering. There are no freezes. Everything works fast and feels responsive. The pencil, depending on the brush you've chosen, will react to your pressure just like a real tool would. The menus will not lag when called and opened.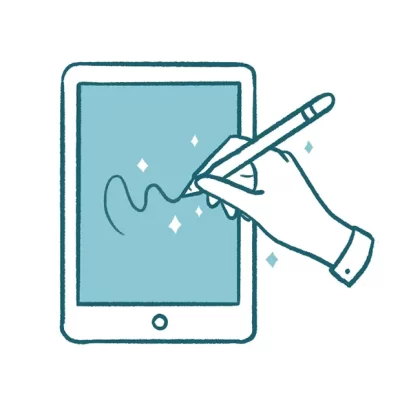 Given that Procreate is made for iPad and touch screens this cannot be overlooked. There's nothing worse when a touch controlled software lacks responsiveness. Thankfully we do not have to worry about it in this case.
The overall experience is quite satisfying and rewarding. This is important when drawing, because it does not disrupt the creative process.
3. Procreate is Easy to Learn
One of the most valuable aspects of procreate as a drawing app, is that it is easy to learn. Doesn't matter if you are a complete beginner or coming from other design software. You will not have problems learning how to draw in Procreate. Because it is so intuitive and because there are plenty of tutorials, learning the basics will take little of your time. This app was never designed to be over-complicated.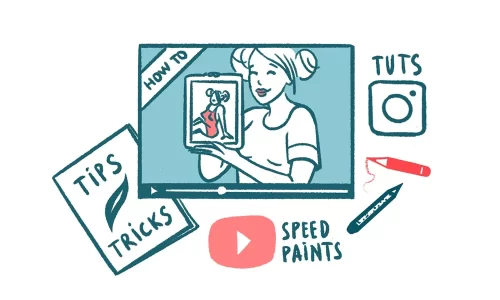 However, if at some point you would want to get into details and master all the advanced techniques and options, it's also easy. You can gradually increase you expertise without overwhelming yourself, because of how all the menus and their functions are connected.
This positive quality naturally brings us to the next big and essential advantage of Procreate, which is its rich set of capabilities.
4. Procreate is Just as Good for Professionals as for Beginners
When you start working in a new app, you do not worry too much about its advanced features and options. But when you get more familiar with the software and feel more comfortable with it, you naturally start exploring its full capabilities. Discover all the options that it can give you.
And Procreate provides enough of such drawing and creative options to make is perfectly suitable for professional artists.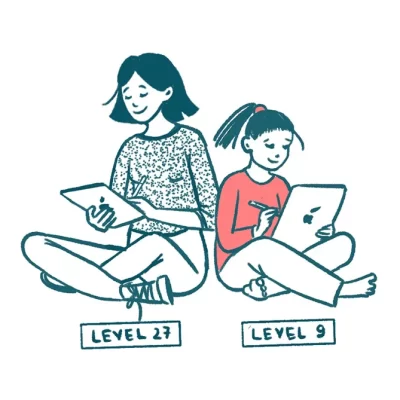 With the latest updates developers have added tons of useful things like: Brush sizes memory, Stroke stabilization, Resent brushes tab, Palette cards, Page assist etc. It all makes it easier for artists to create amazing art without looking for solutions or workarounds in other drawing apps.
That is why when starting your creative journey with Procreate, you can be sure that it will match your possible future needs.
5. Procreate is Fun to Work in
But hey, all work and no joy makes even me a dull boy girl. I do use Procreate on a daily basis. Both for my work and personal projects. And if it wasn't that easy and convenient I would have a hard time spending so much time with it.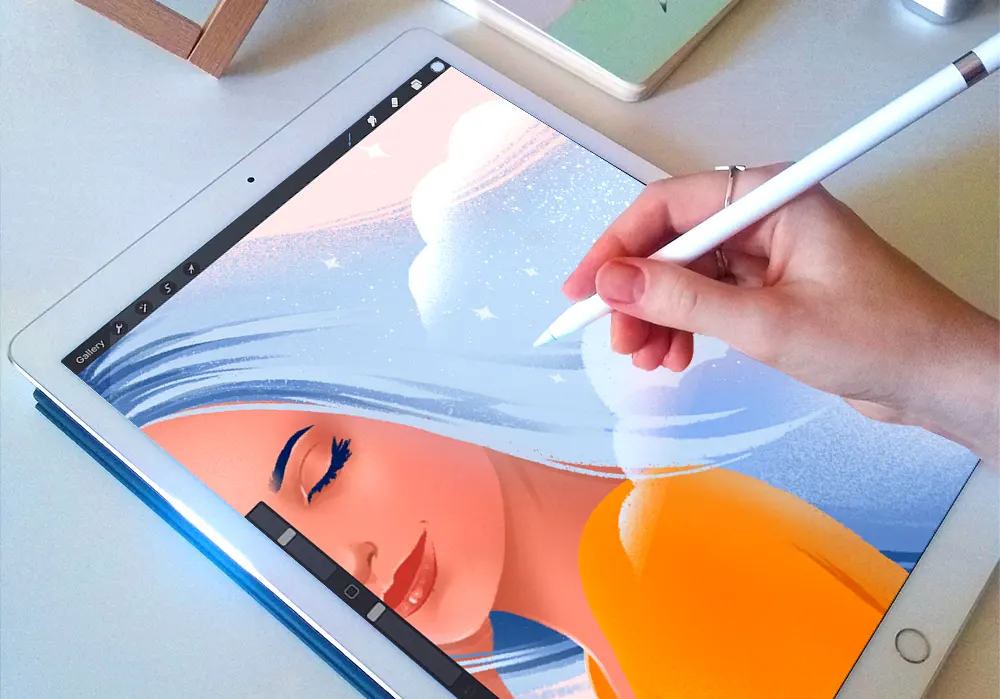 All the cool perks mentioned above add more fun to my process. I enjoy how simple it is to draw in it. I look forward to new features that are certainly coming in the future updates. The overall creative process from start to finish is fun.
6. Procreate is Not Expensive
Of course, everything is individual and relative. Procreate costs $12.99 at the time of me writing this article. For someone this may be expensive enough. For others this price might be a pocket change. But taking into account what Procreate offers this price is not high. It is very well justified and more than reasonable.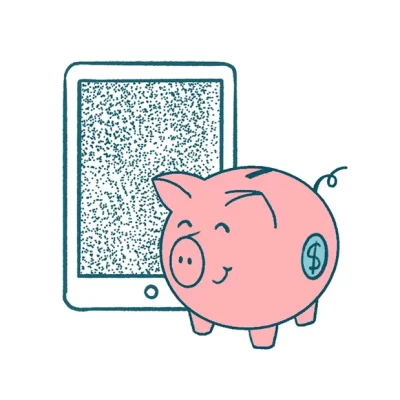 Keep in mind that you only pay it once, there is no subscription fee.
The only drawback in terms of financial expanses is that you cannot get Procreate without having an iPad. The question if you should get one I covered in this article "Why It is Worth Getting iPad to Have Procreate". Feel free to check it out.
Conclusion
Right now Procreate is overall the best drawing app for beginners. One can argue that it is one of the best for professional creators as well. So if you are choosing the one tool that will help you express your creative side, it's a great choice.