Procreate Speedpaint Video
Recently I was going though my older illustrations and stumbled upon one in particular that I really liked at the time. I liked the color palette in it and the overall idea of the art piece. I created that illustration back in 2015. Looking at it I wondered how I would draw an image like that today. What would I change, how I would approach the creative process.
I took the older version of my own illustration as a reference and start redrawing it. Unlike the original artwork which I created on PC with Photoshop and Illustrator, the new one I made using Procreate app on iPad. 
The working process itself and the result turned out to be pretty interesting and rewarding. Through this experience I did gain some useful insights.
First of all, I realized that my technique changed quite a bit over these couple of years. Of course, I was using different drawing apps, however the approach, the order and the way I work on details is not as it used to be.
Second, I come to realize that such an exercise is pretty useful for pointing out mistakes any artist does while working on the art.
Third, by doing such reworks it's way easier to track your own progress as an artist. To see how your style evolves.
This is the original illustration dating back 2015: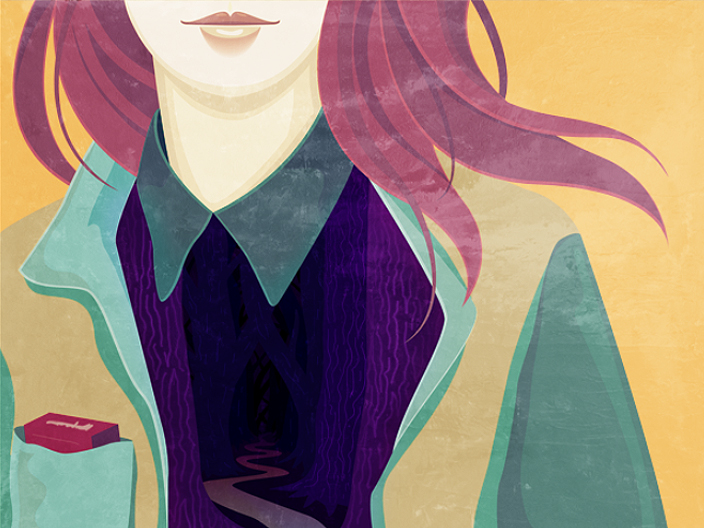 And this is the new illustration I made a few days ago using the older one as a reference: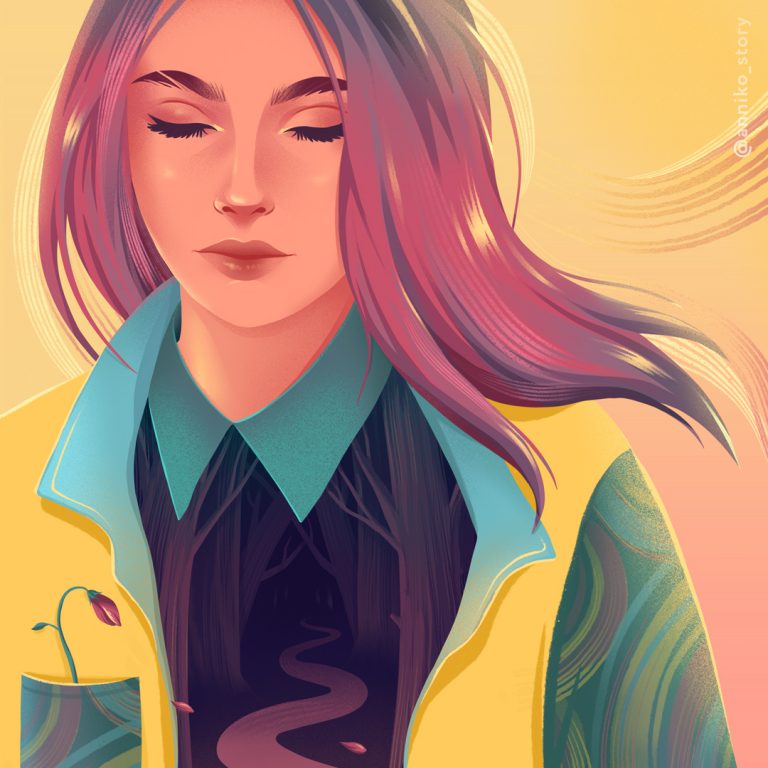 Here is a full speedpaint video of my drawing process. I hope you enjoy it 🙂